I first spoke with Raymund Marasigan of Sandwich back in 2020. He really liked our design studio's font Bawal Sans, so I offered to make a simple typeface for him and Sandwich. Truly an honor to work with him on this.
Type Design
John Borras Tan

Co-creator
Raymund Marasigan
Music
Sandwich
Photos
Karen dela Fuente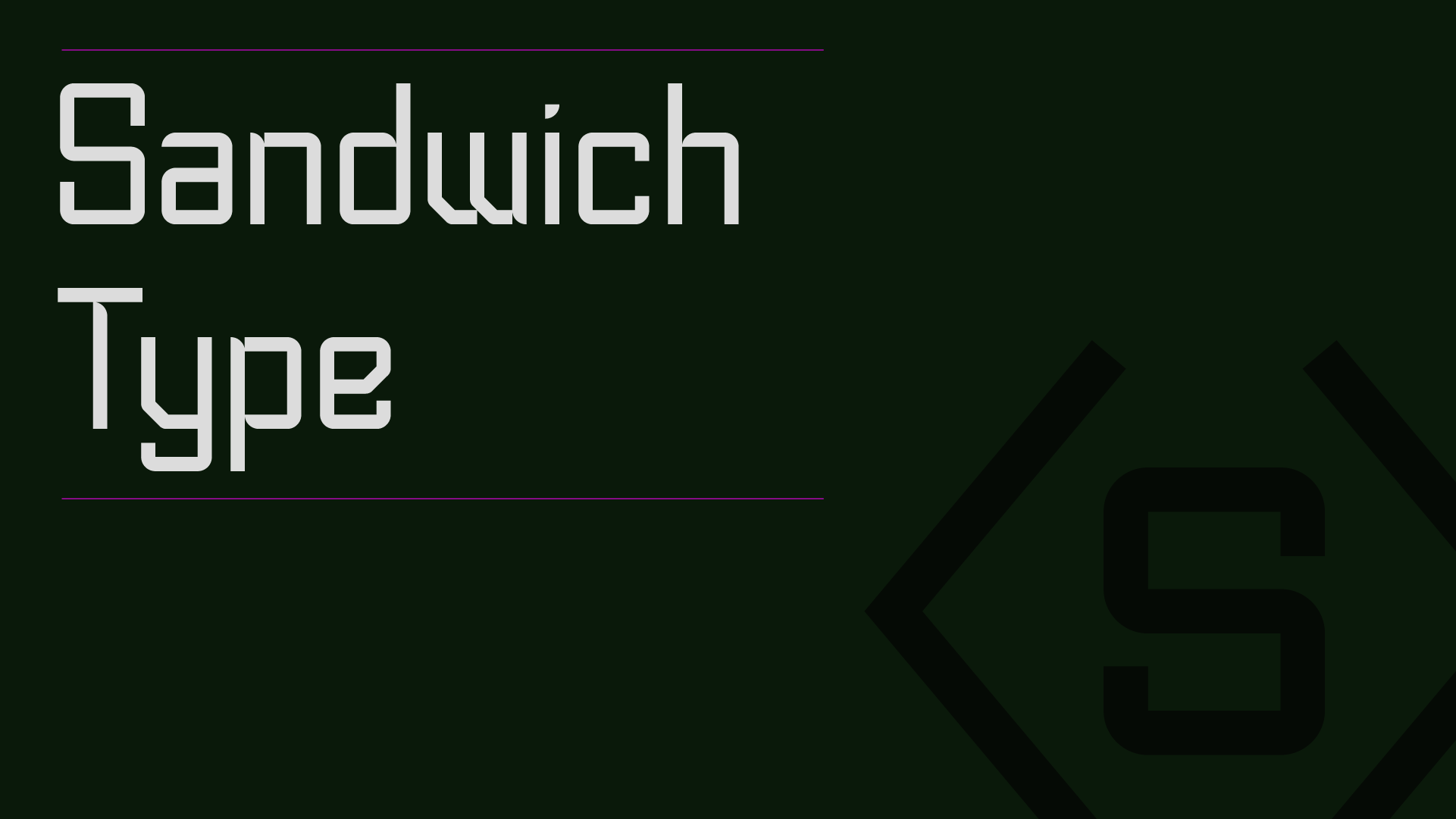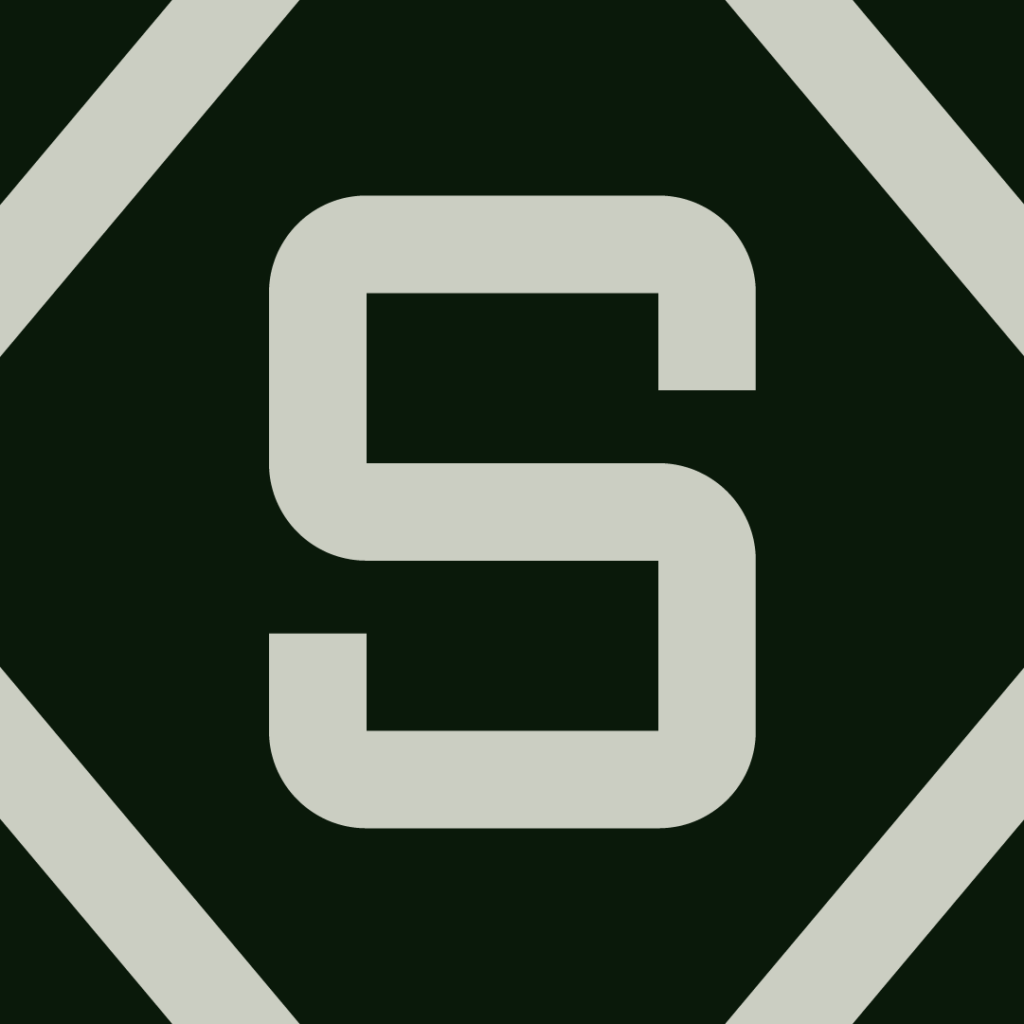 I started to develop this typeface with Bawal Sans in mind, but as we talked more about fonts and letterforms his idea leaned more towards a minimalist geometric sans serif, with some subtle hints of detail.
When I was going through my studies with Raymund, he immediately stopped me on this one. He really gravitated to this study and had a good feeling about it — simple but has a lot of character. Later on he realized it looks similar to the <s> logo their set designer manually made for their "Sugod" music video set.
Personally, I think Sandwich Type's letterforms remind me of the late 90's and early 00's, wherein clean geometric forms got experimented on to look more techy, millennium, or grunge even. Honestly, I don't know, and it really doesn't matter. Rock and roll!
Sandwich Type is based on a rigid grid that forms highly angular lines making "pseudo" inktraps in some letters. Most notable feature is the "<s>" ligature, made specifically for the band's logo.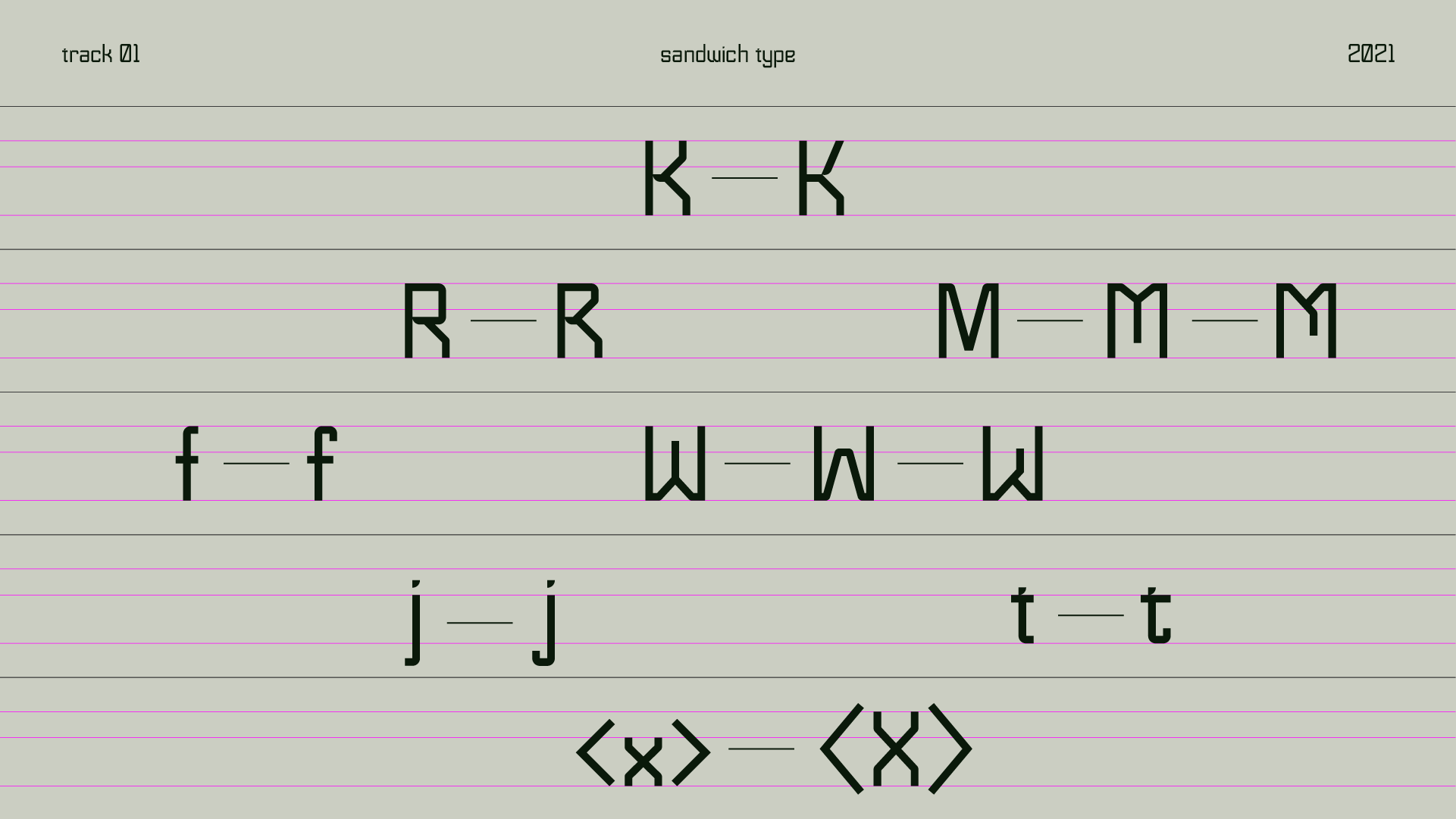 Undecided with some letter options, I just included them as alternates. I also created an angular bracket alternate for capital letters.