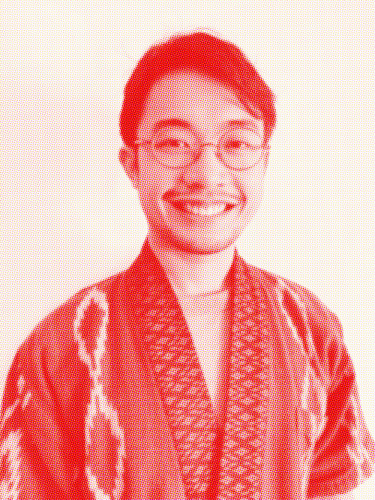 John of All Trades,
Mastering Design
I'm a brand consultant / creative director / graphic designer with a decade of experience in the creative industry. I've had the opportunity to work on and collaborate with various companies and projects – strategizing with business owners, developing brands, creating visual touchpoints, and experimenting on different production techniques. These various projects from different fields honed my critical and design thinking skills.
In my years of being a creative professional, I became a partner in a creative agency, and eventually co-founded my own design studio, Together We Design. Balancing both business responsibilities and creative projects has been my day-to-day work ever since.
On days I'm not busy with studio work, personal projects, or running house errands, I'm probably experimenting on my DIY skills and hobbies – woodworking, screen printing, and cycling, to name a few. More than anything, I always try my best to put these skills into helping my beloved friends and community.